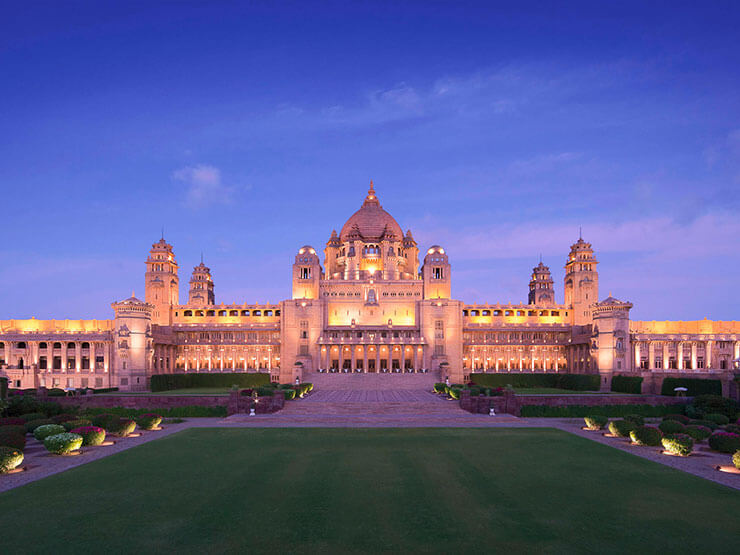 We will source and recommend locations and marriage venues for your wedding events based on your vision and wedding budget – from the traditional to the out of the ordinary. With Rajjas Wedding, finding a wedding venue becomes easy, with various options ranging from wedding and reception venues to Bachelor party locations.
Recommend exotic venues such as palaces, beaches, hill resorts in Rajasthan, Goa, Hyderabad or any place of your choice
Assist with negotiated and best rates in the industry.
Coordinate for all the hospitality services and arrangements at the venue
Take prior permission for setting-up any special arrangement.