ABOUT ENTERTAINMENT SERVICE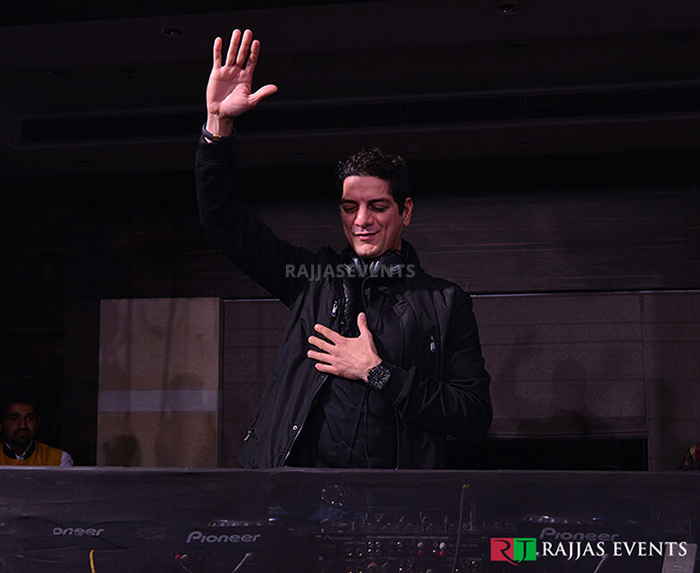 Provide cost effective performers/TV artists/Bollywood stars to make your event unique and entertaining.
Get choreographer from Delhi/Mumbai for a fun filled and enchanting family experience.
Provide technical inputs and support the artistes/choreographers on sound acoustics and light design, with the help of sound engineers and light jockeys.
We suggest some of the best entertainment services, from folk artists for ritual specific singing to wedding orchestras to the best musicians for entertainment at gala dinners/receptions.